GOODGER SPECIALIST
EQUIPMENT LTD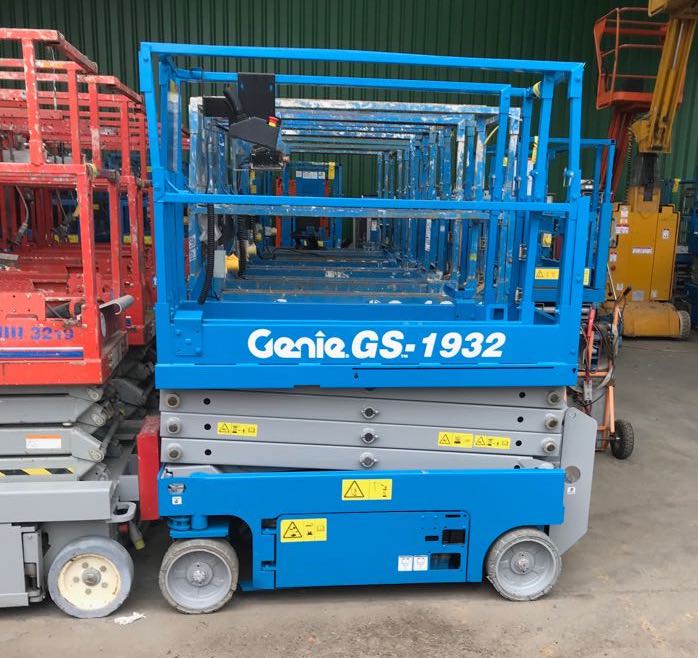 Goodger Specialist Equipment Ltd
offer Powered Access services with a fleet of modern, high specification scissor lifts. The Genie GS-1932 is an electric scissor lift with a 227kg lifting capacity and 7.60 meter working height.
These scissor lifts are ideal for indoor working for example construction, installation and maintainence work required at height. Their narrow footprint allow them to access work sites through a standard doorway.
Goodger SE will be able to work with you whatever your requirements.
Equipment Available to Buy
Goodger Specialist Equipment Ltd, 66 Dargets Road, Chatham, Kent, ME5 8BL
Call Us
Kent: 01634 376700
Lincoln: 01526 397922
Mobile: 07900 265667